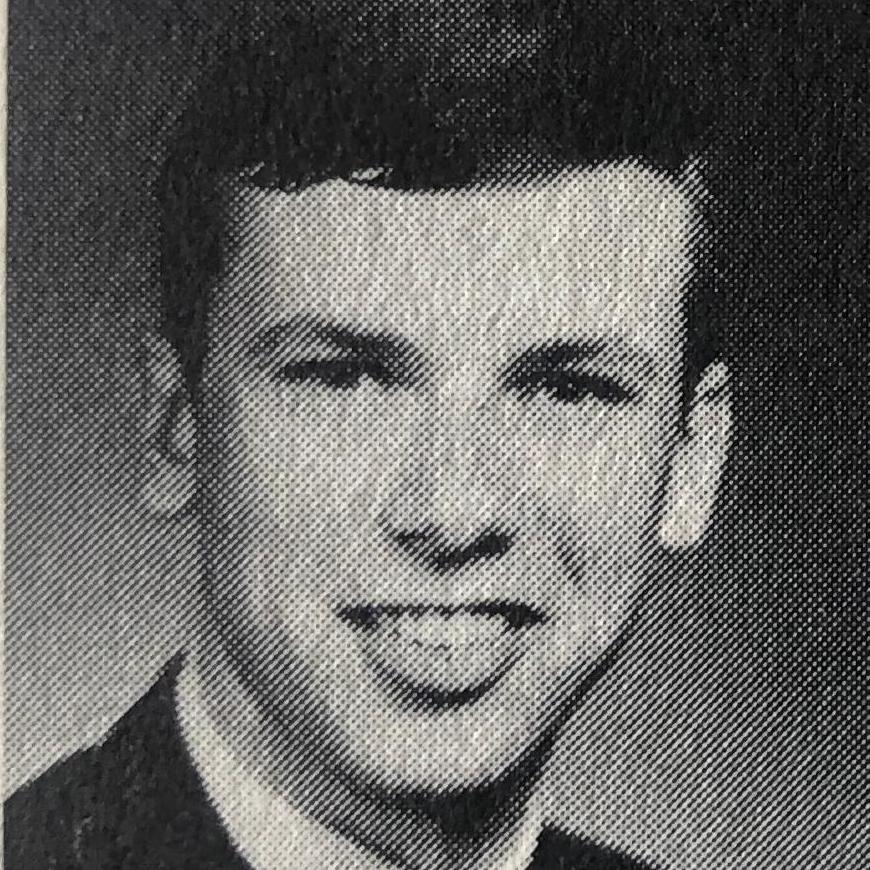 Thomas K Knowles, 73, of Westchester, beloved husband of Diane Knowles nee Hart, passed away on September 11, 2019. He was the loving father of Molly (Ryan Day) and Ryan (Claudia Moreno), adoring grandfather of Aden, Eric, Margaret and Eleanor and uncle to many. He was preceded in death by his sister, Nancy, and is survived by his two brothers, Bruce (Mary) and Richard (Regina).
Tom attended Fenwick High School before heading to Notre Dame for undergrad and DePaul for Law School. He and Diane married in 1969 and moved to Oak Park shortly after. Tom practiced law on Chicago Avenue with Diane by his side for almost 40 years. They moved to Westchester in 2011 and were to celebrate their 50th anniversary in November.
He will be remembered by many as a loyal friend with a witty sense of humor.